Logo Design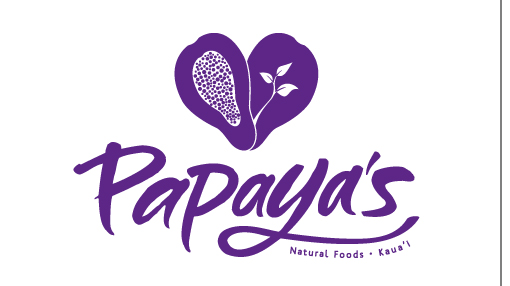 Papaya's Natural Foods
Location: Kapaa, Kauai
Business: A lively, fun, creative, natural and organic food store that has been serving the community since 1991.
Logo Concept: The overlapping Papayas form a heart which represents the core of the store's culture – To help its customers and employees on their personal journey towards good health. The Seeds & Sprout = Community & Growth. The signature wordmark is made from unique brush strokes, placing it into the category of individuality – like each customer.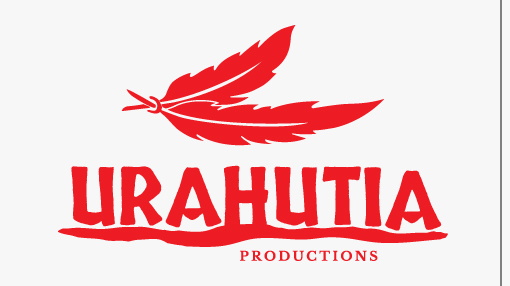 Urahutia Productions
Location: Anahola, Kauai
Business: Kauai's premiere Polynesian entertainment company, owned by the renowned Mi Nei Oliver Martins.
Logo Concept: Urahutia means 'the picking of the red & yellow feathers intended for royalty'. The symbolic feathers depict what was given to royalty – which were plucked straight from the 'i'iwi and 'apapane birds. In order to do so, the birds needed to be caught,  temporarily. A technique of catching the birds was by using the sticky sap that comes from Papala kepau seed pod, and placing it onto branches where birds would land. The wordmark "Urahutia" is made with a powerful, natural, tribal type, and the 'H' is stuck to the branch, as if had landed in sap.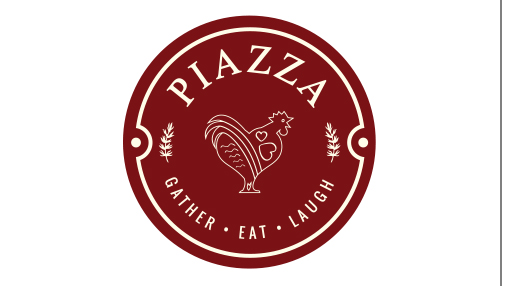 Piazza
Location: Princeville, Kauai
Business: Located in the "Heart of Princeville", Piazza is the newest Italian restaurant, bar & lounge on Kauai's North Shore. Feb, 2017.
Logo Concept: The whimsical, iconic Kauai rooster placed inside the rounded 'old marble' shaped sign combines Italy with the island. It evokes the light-hearted spirit that one can find while enjoying Piazza, while the balanced herb accents represent the quality food that will be served to each customer. The embedded phrase – Gather • Eat • Laugh – sums up the type of experience you can expect during each visit.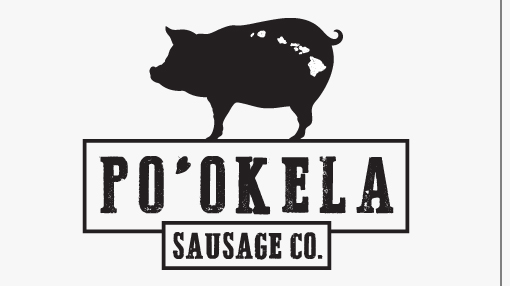 Po'okela Sausage Co.
Location: Hanalei, Kauai
Business: Po'okela Sausage Co. is a family owned & operated sausage company that produces Handmade • Small Batch • Artisanal Sausage using Prime cuts of meat from Kauai.
Logo Concept: Po'okela = Foremost, best, superior, prime.
The "prize -winning" pig, branded with the island chain stands proud on the stage – as the best of the best.
The wordmark is created with an organic, homegrown typeface – keeping the vibe rural, and the okina is shaped as a taro leaf to keep its Kauai roots represented on all packaging & collateral.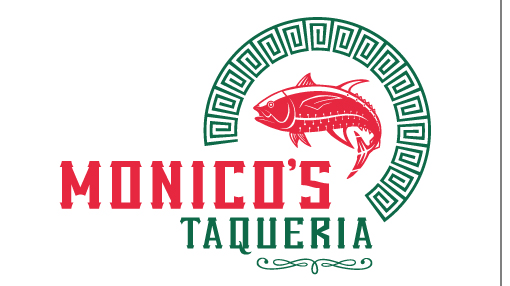 Monico's Taqueria
Location: Wailua, Kauai
Business: Kauai's favorite Mexican restaurant – serving fresh, authentic Mexican food – hand crafted by Monico Hernandez.
Logo Concept: This bold logo represents tradition, culture, authenticity and freshness.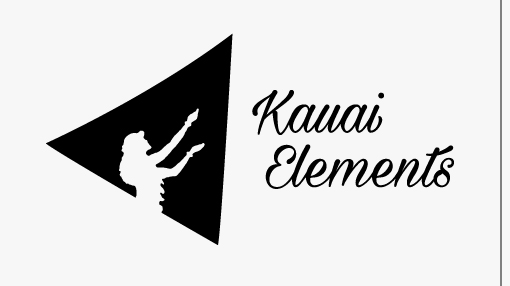 Kauai Elements
Location: Hanalei, Kauai
Business: Founded by Del Seager, one of Kauai's top watermen who truly embodies the Aloha Spirit, Kauai Elements shares Hawaiian customs and culture by offering sailing excursions, surf lessons and luau ceremonies with visitors and locals alike.
Logo Concept: The triangle shape is traced from the sail on Del's hand crafted sailing canoe, with a lovely hula dancer bringing it to life. She welcomes you to Kauai Elements. The wordmark is made from curved, inviting type, which represents the flow of the elements – Ocean & Wind.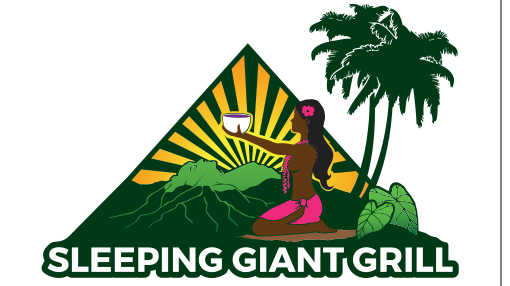 Sleeping Giant Grill
Location: Wailua, Kauai
Business: Kauai's favorite local seafood shack for fish tacos, wraps & other casual eats. Some describe the restaurant as the hidden gem on the east side of the island.
Logo Concept: This story-telling logo illustrates the magical Hawaiian legend about the beautiful & mysterious Sleeping Giant mountain, within sight of the restaurant.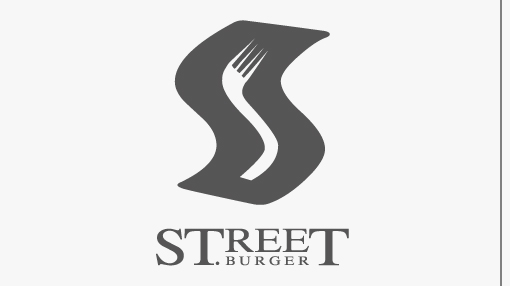 Street Burger
Location: Wailua, Kauai
Business: Urban, first of its kind, gourmet Burger and Beer establishment, unique to Kauai.
Logo Concept: Letter S designed to look like a curvy street with the dividing line an artist fork. Out of the ordinary typography composition to evoke individuality.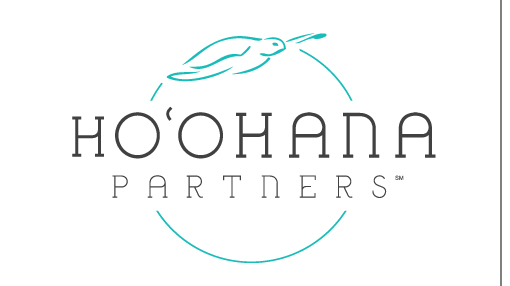 Ho'ohana Partners
Location: Koloa, Kauai
Business: A Consulting firm based in Hawaii that focuses on clients' business results and close working relationships.
Logo Concept: The Ho'ohana Partners wordmark: Professional. Clean. Modern with easy-going accents. The serifs allow the letters to stand up tall, individually, like each client (Partner) does. The wise Hawaiian sea turtle (honu) is soaring over the globe, swimming gracefully in it's element. This Honu serves as a metaphor for employee development, while the globe represents the worldly experience of the firm.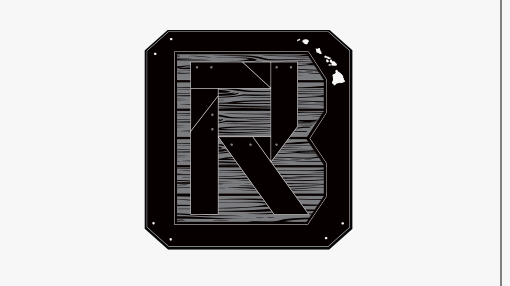 Resolute Builders
Location: Kapa'a, Kauai
Business: A passion-driven construction company on Kauai that has youth & experience – specializing in building quality homes island wide.
Logo Concept: STRONG • CLEAN • CALCULATED • ATTENTION TO DETAIL – The Handcrafted wood planks shape an R & B.
The precise, angled cuts and calculated lines show attention to detail – which is one of the main attributes of Resolute Builders. The logo conveys and overall feel of strength and confidence.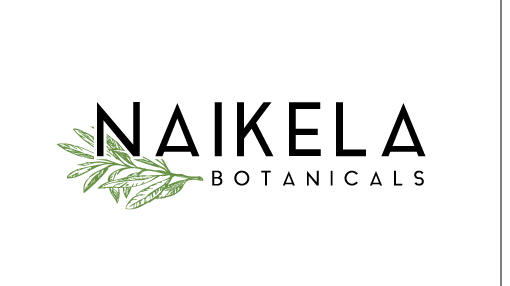 Naikela Botanicals
Location: Kilauea, Kauai
Business: Locally grown, nutritious, edible botanical blends served in powder form to eat, drink and nourish our bodies.
Logo Concept: The bold, yet slender wordmark represents the powerful, healthy product. The olive branch hugging below symbolizes the righteousness of the Naikela brand story.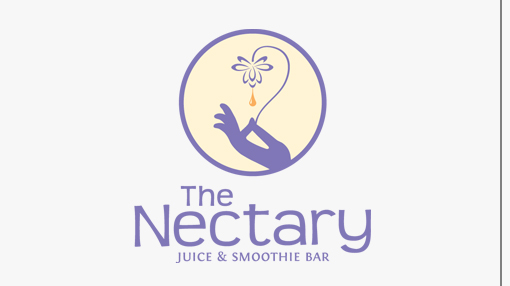 The Nectary
Location: Sebastopol, California
Business: Sebastopol's first and only Organic Cold-Pressed Juice and Smoothie Bar.
Logo Concept: Buddha Hand shape offering the precious nectar of a flower, symbolizing friendliness, warmth, positivity and health.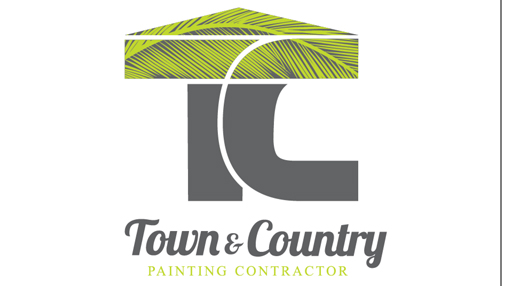 Town & Country Painting (Commercial)
Location: Kilauea, Kauai
Business: High-end painting contractor serving commercial businesses on Kauai since 2014
Logo Concept: Design collaboration with owner's vision. Block letters T&C make the foundation of the symbol "Town" and a Kauai palm frond accent to imply "Country". Clean lines & angles represent the superior quality of the finished product.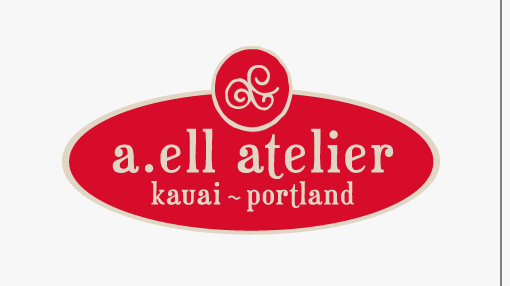 A. Ell Atelier
Location: Kapaa, Kauai • Portland, Orgeon
Business: Kauai's extraordinary clothing boutique featuring house made wedding dresses, chic clothing for men and women, and collections of the finest local art. Expanded to Portland in 2014.
Logo Concept: Homemade looking, European-style design composed of the atelier's intials, aimed to form a friendly, recognizable symbol.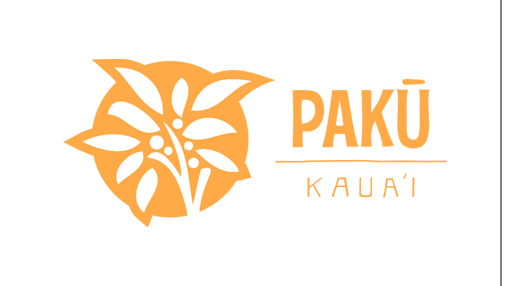 Paku Juice | Kauai
Location: Lihue, Kauai
Business: Locally sourced, freshly squeezed, bottled juices.
Logo Concept: Paku: To burst out. Fun drawing of a fruit tree bursting out of the circle. Symbol to represent life and happiness.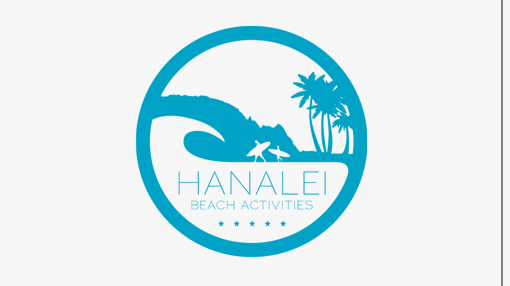 Hanalei Beach Activities
Location: St. Regis Princeville, Poolside
Business: Outdoor Activity and Ocean Equipment Rentals
Logo Concept:  Symbol composed of the core visual elements the Hanalei Beach Activities customer will likely see during their experience.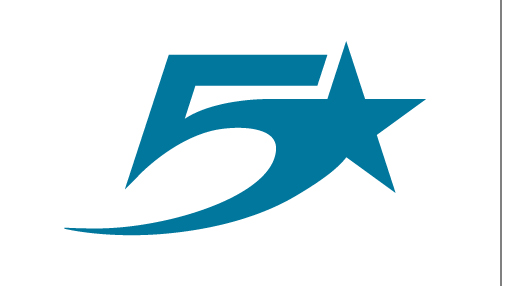 Fivestar Bodyboarding Co.
Location: East Side Kauai
Business: Cutting edge fin tethers built for use in Hawaiian waters.
Logo Concept: 5+star+wave. The three pieces come together to make a heavy weight design – unbreakable, like the product.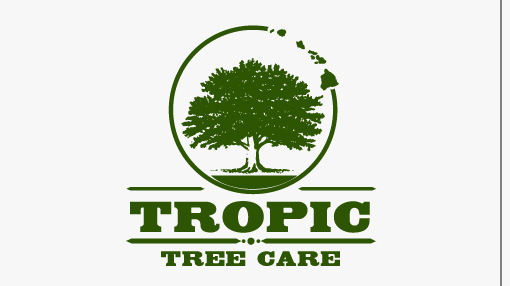 Tropic Tree Care
Location: Princeville, Kauai
Business: Full Service Tree Care – Serving Kauai's East and North Shores.
Logo Concept: Kamani inspired tree illustration, wrapped in a island chain circle. Tropic is the focal point of the text, meant to be seen and remembered when the professionals are high in a tree wearing work shirts.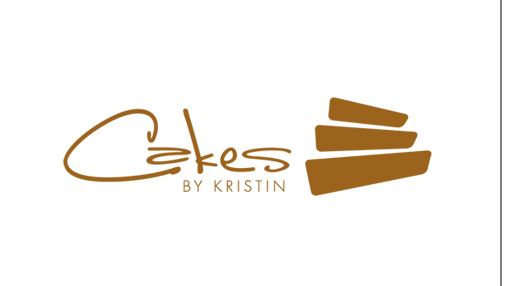 Cakes By Kristin
Location: Wailua, Kauai
Business: Well respected boutique bakery specializing in personalized wedding cakes.
Logo Concept: Modern shapes that build a three tier cake and represent the sophistication of the bakery.
"Cakes" script written as if drawn with frosting.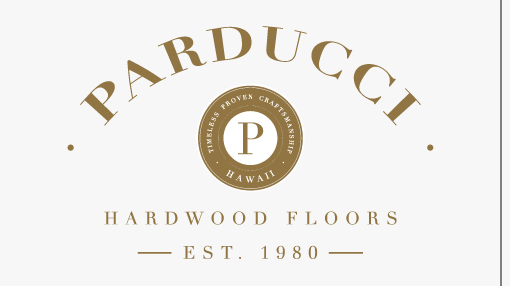 Parducci Hardwood Floors
Location: Wailua, Kauai
Business: Kauai's premiere finishing, sanding and flooring installation company.
Logo Concept: Classic, timeless design. Stamp of approval with "P" and written brand essence "Timeless, Proven, Craftsmanship". Logo to evoke excellence.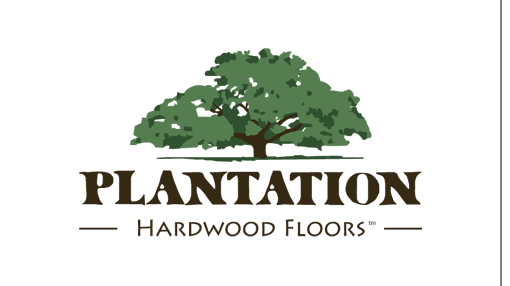 Plantation Hardwood Floors
Location: Ventura County & Bay Area, California
Business: Elegant, custom built hardwood floors
Logo Concept: Iconic Plantation style aged oak tree that represents brand strength and trust.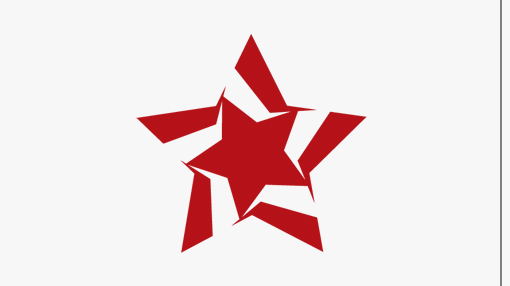 Stellar Creations
Location: Hanalei, Kauai
Business: Chinese rooted, original ink drawings with clothing to match.
Logo Concept: Triple star overlap. Stellar Creations.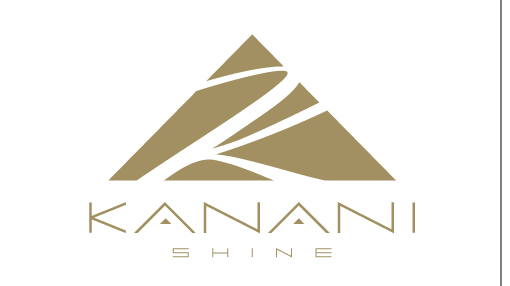 Kanani Shine
Location: Kilauea, Kauai
Business: Kauai designed, fashionable jewelry tattoos that represent the beauty of Hawaii.
Logo Concept: Polynesian triangle shape as a base represents Hawaii. Curvy letter "K" to bring femininity to the symbol. "Kanani Shine" sleek and thin to communicate the sexy, modern product.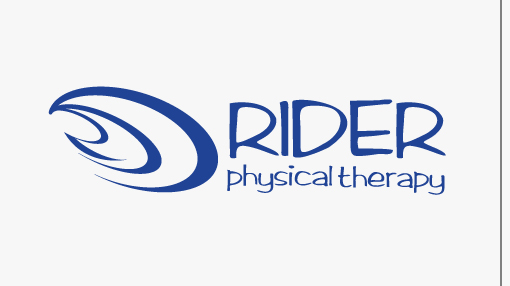 Rider Physical Therapy
Location: Hanalei, Kauai
Business: The North Shore's cutting edge Physical Therapy office and rehab center.
Logo Concept: Letter R placed in the center wave vibrations, communicating movement. Symbol designed to fit into the style of modern day surf brand logos creating a comfortable connection between patients (majority are surfers) and the place of rehabilitation.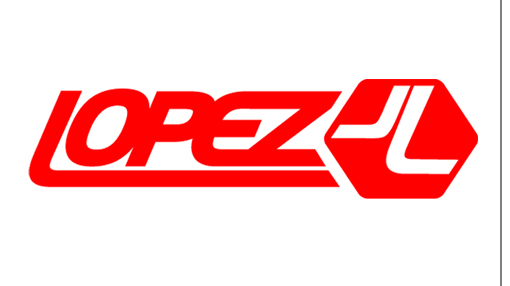 Jeff Lopez Surfboards
Location: Kilauea, Kauai
Business: High performance custom surfboards made for Hawaii.
Logo Concept: Angled initials cutting through a chosen hexagon. "Lopez" slanted represents speed and movement.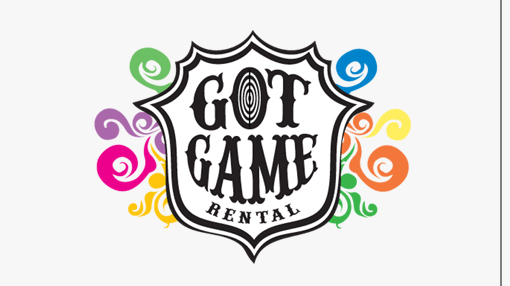 Got Game
Location: Kilauea, Kauai
Business: Amusement and Old Fashioned Game Rental. Full service delivery as well as pick up.
Logo Concept: Circus style font to represent the style of games – encompassed in a shield to signify a reputable business. Fun shapes and swirls depict the personalty of the company and the kid-at-heart owner, Robert Holt.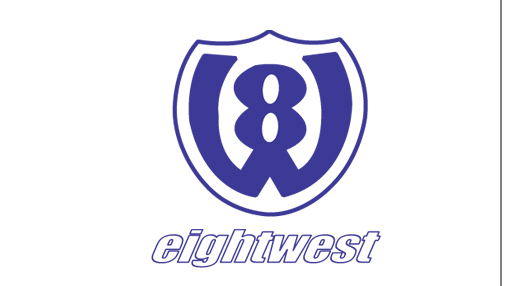 Eightwest
Location: San Diego, California
Business: Surf inspired clothing designs for Men and Women
Logo Concept: Company named after HWY 8 West which runs directly to the beach from San Diego State University. The logo shape mimics the interstate shield with 8W connected as one piece.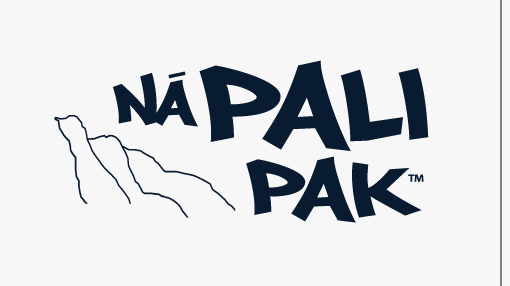 Na Pali Pak
Location: Da Life Outdoor Gear Hawaii – product brand
Product: Latest, fun, compact microfiber eco-towel for travel.
Logo Concept: Fun, strong letters and thin lines of the Na Pali cliffs. A bold product that you'll need on any hike.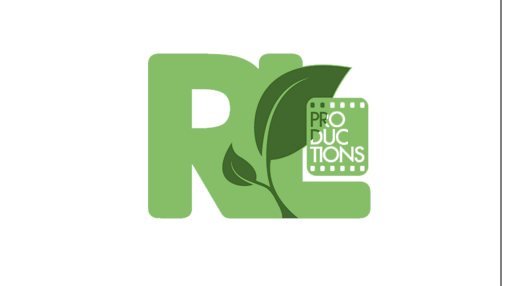 Ryan Little Productions
Location: San Francisco, California
Business: Carbon Negative Video Production company specializing in promotional videos for eco businesses.
Concept: Rounded, block initials represent friendly reliability. Film strip communicates type of production. Sprouting leaves hint the overall eco-theme of the company.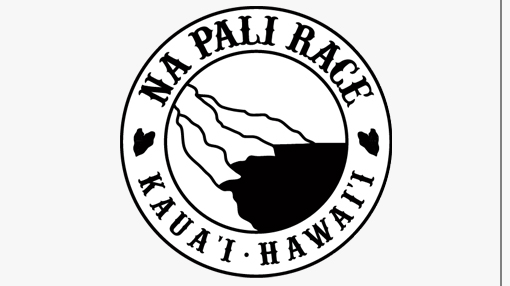 Na Pali Race
Location: Na Pali Coast, Kauai
Event: Annual Race from Haena to Polihale, with SUP, OC1, OC2 and prone paddleboard categories.
Logo Concept: Stamp design with unique view of the cliffs – as seen by racers. Taro leaves bring culture to the design. Font chosen is like the wild west which is how the coast can be on any given day.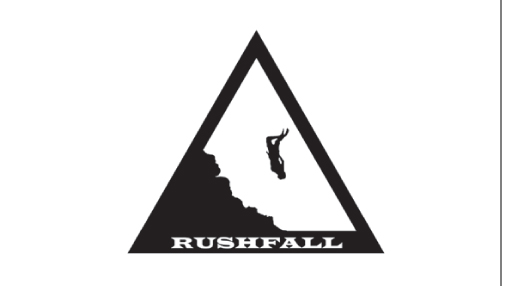 Rushfall
Location: Princeville, Kauai
Business: Clothing Gear that features the extreme group of cliff divers that take their activity to the next level.
Concept: Sharp warning shape triangle containing a simple illustration of cliff and diver.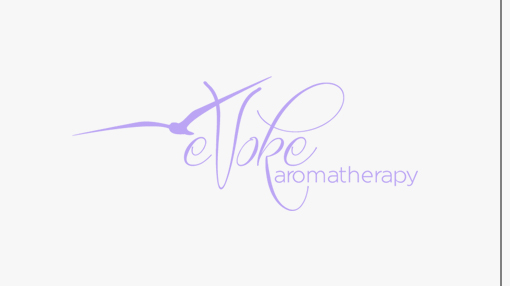 Evoke Aromatherapy
Location: Kilauea, Kauai
Business: Unique therapeutic blends for home relaxation and healing
Logo Concept: Logo letters signify the whispering aroma of the blends. The soaring bird to signify how the user may feel after an experience with the product.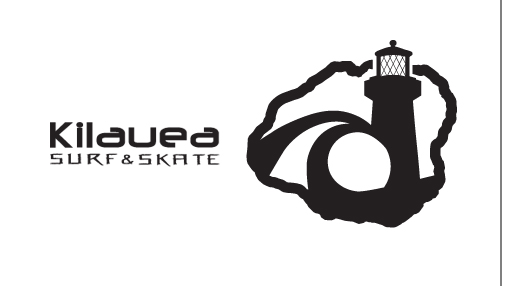 Kilauea Surf & Skate
Location: Kilauea, Kauai
Business: Edgy Surf & Skate shop that carries unique brands and quality gear.
Concept: Iconic Kilauea Lighthouse, a breaking wave and a setting sun contained in a rough, solid outline of Kauai. Represents the core shop and where it exists.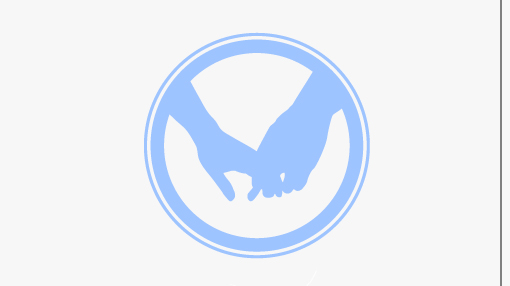 KS Gray Photography
Location: Santa Monica, California
Business: Select Wedding & Portrait Photography
Logo Concept: Logo to resemble the photographer's attention to detail. Capturing the moments in between moments with an emphasis on personal relationships.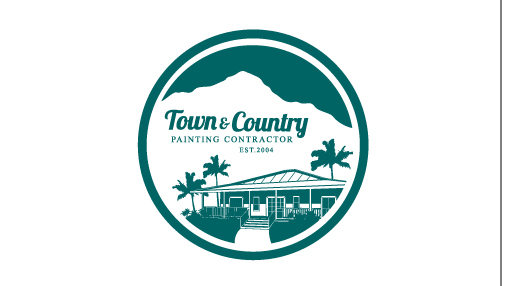 Town & Country Painting (Residential)
Location: Kilauea, Kauai
Business: High-end painting contractor serving residential homes on Kauai since 2004.
Logo Concept: Modern day plantation style home, nestled in the north shore country. Namolokama Mountain gives the design an authentic Kauaian feel.