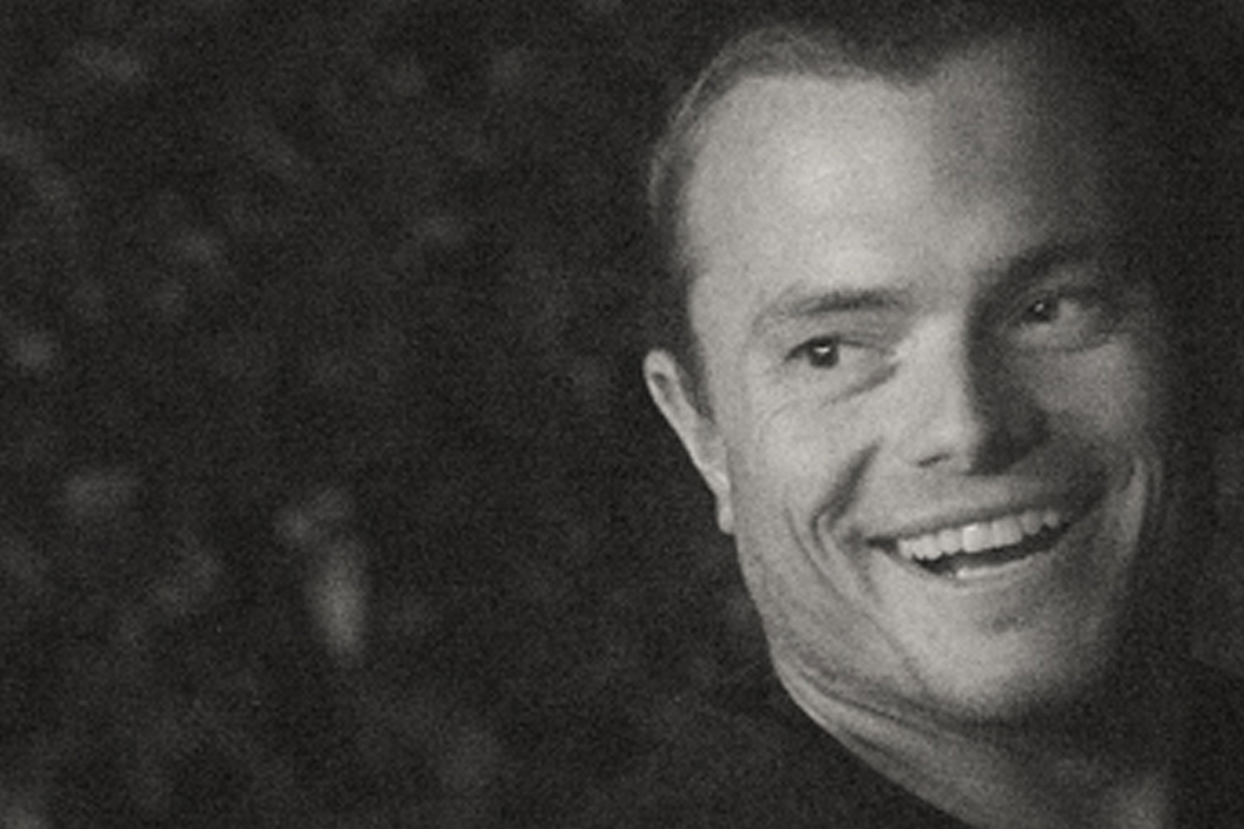 Mike Oliver
Creative Director & Lead Graphic Designer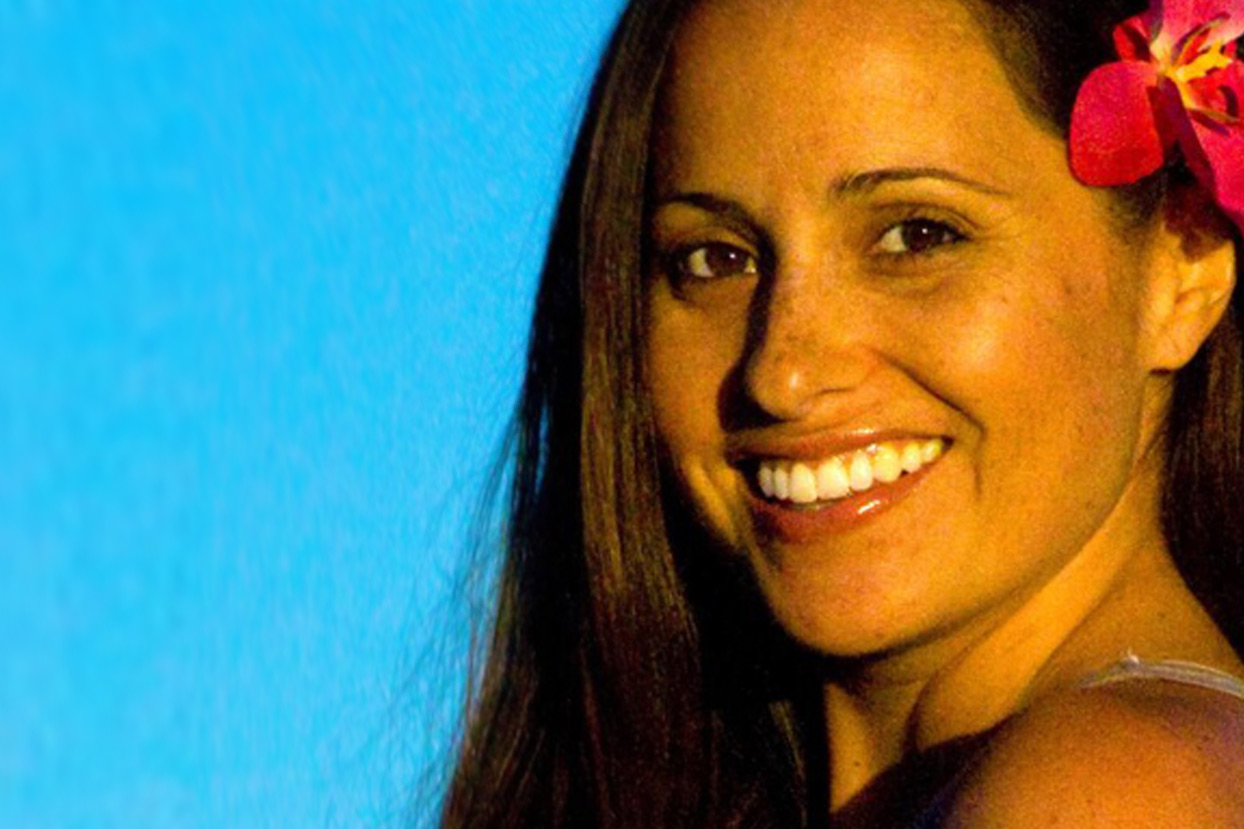 Lori Jimenez
Graphic Designer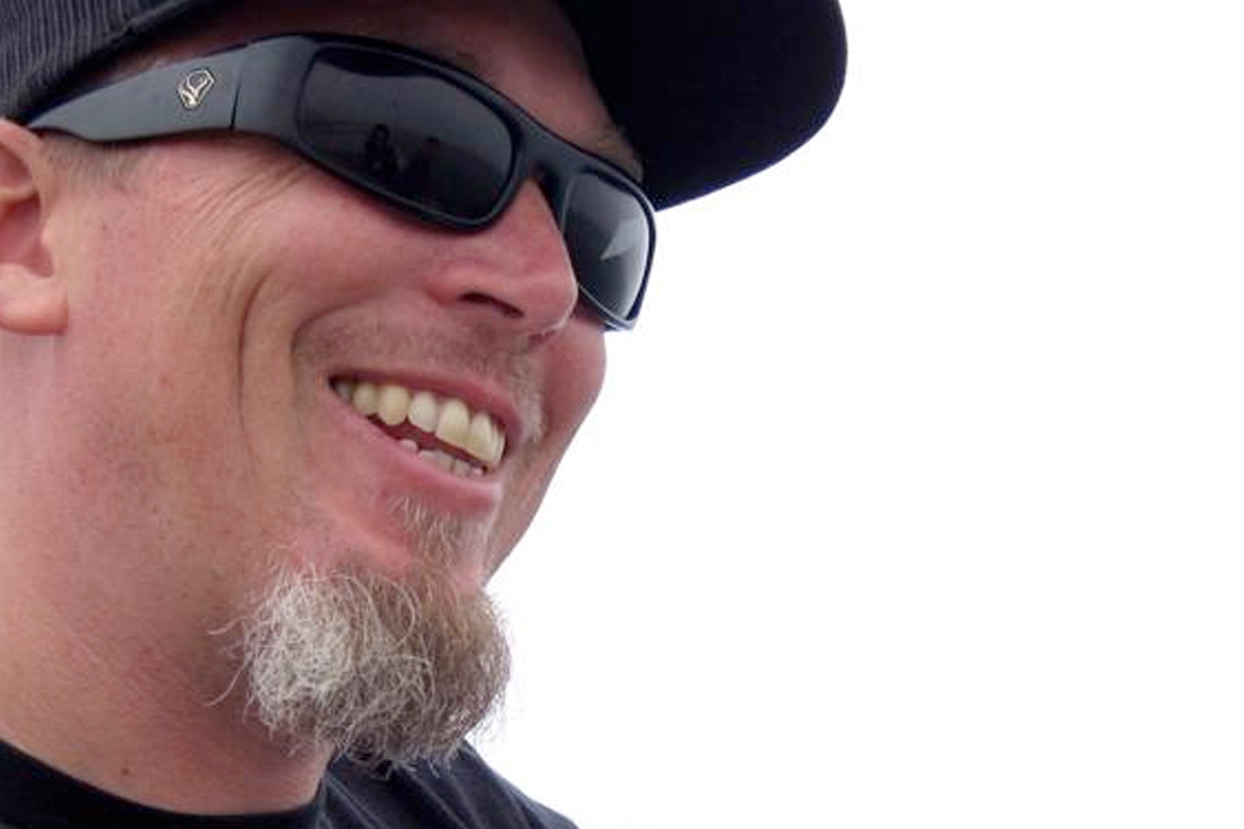 Shaun Menestrina
Graphic Designer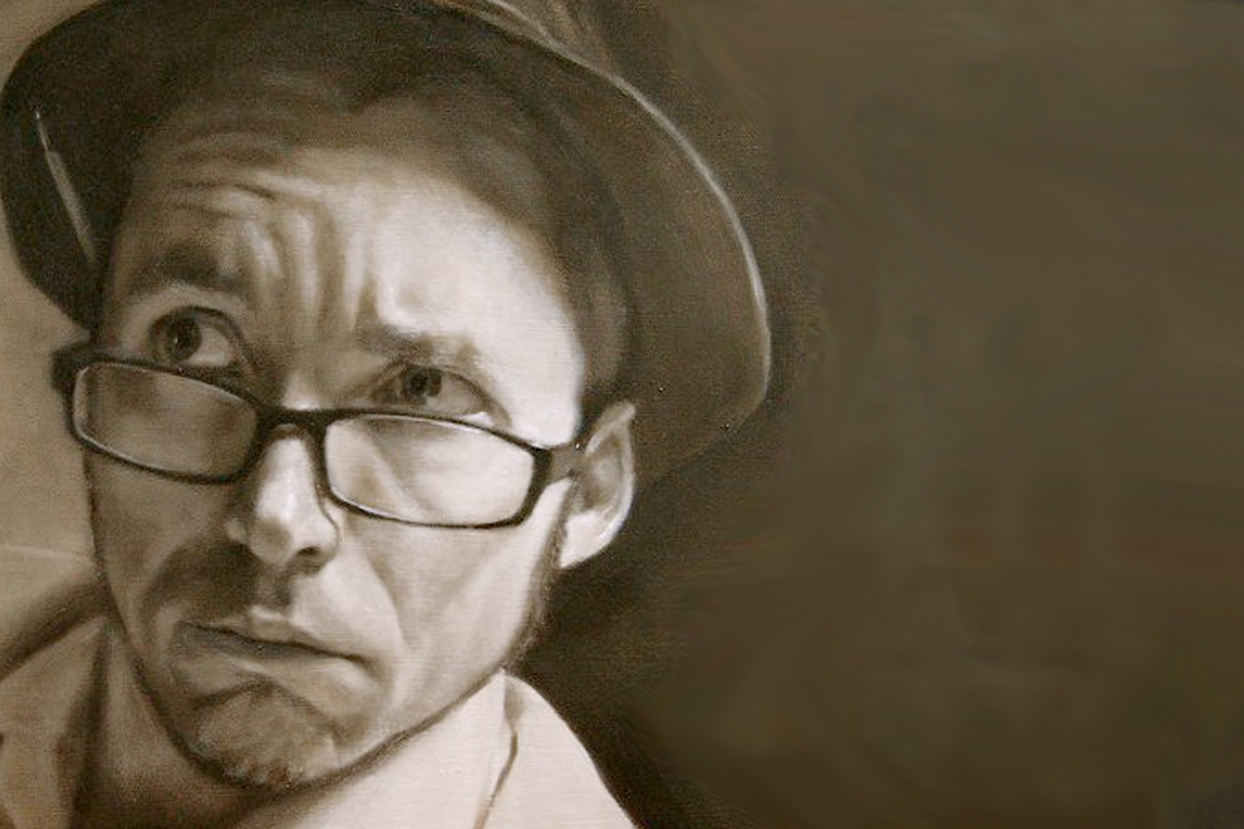 Jamie Chreszczyk
Master Illustrator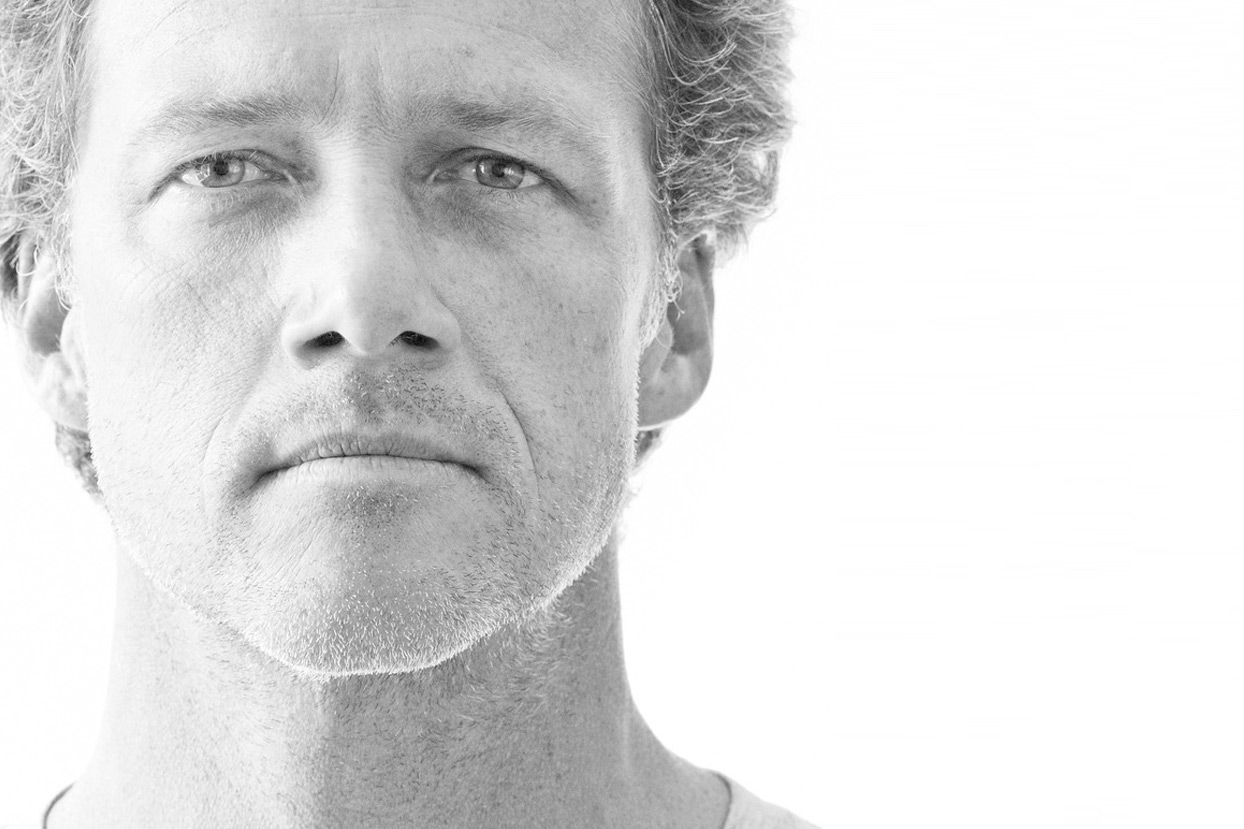 Jason Phillips
Photographer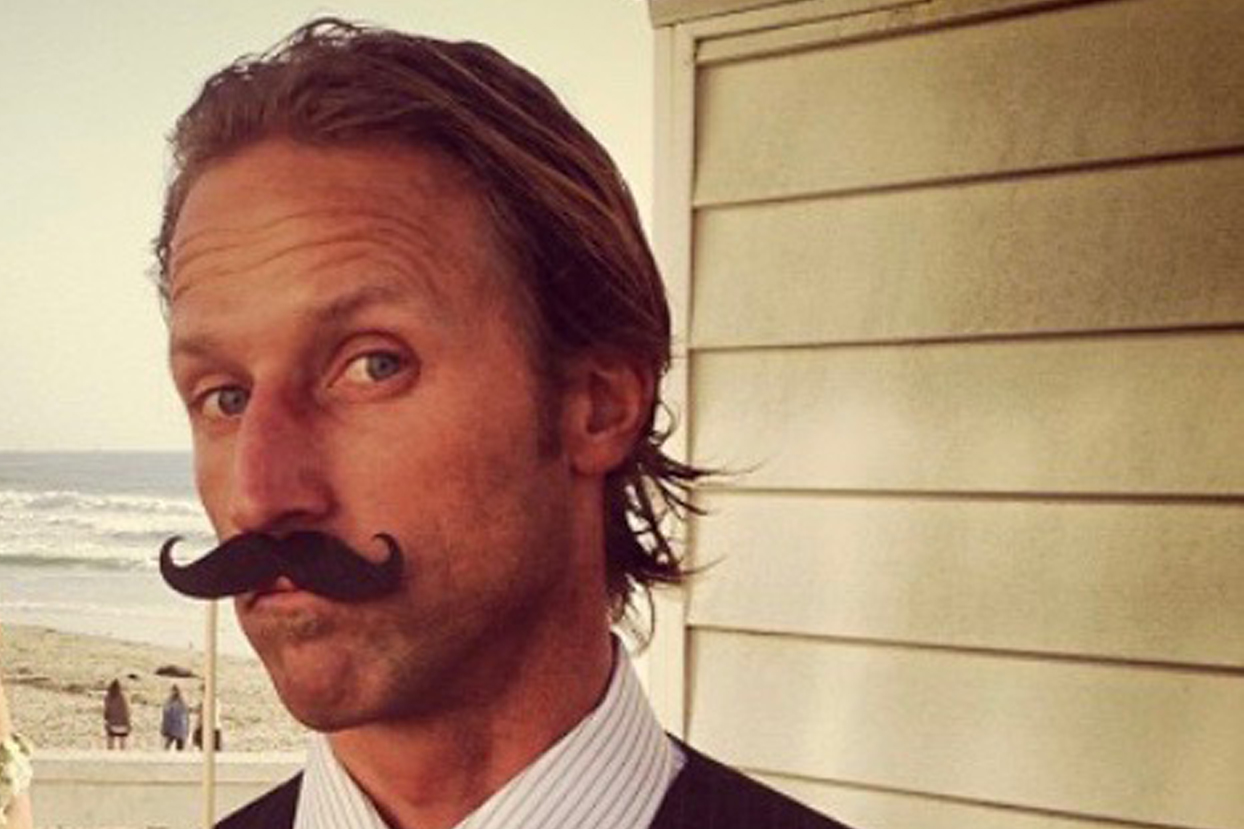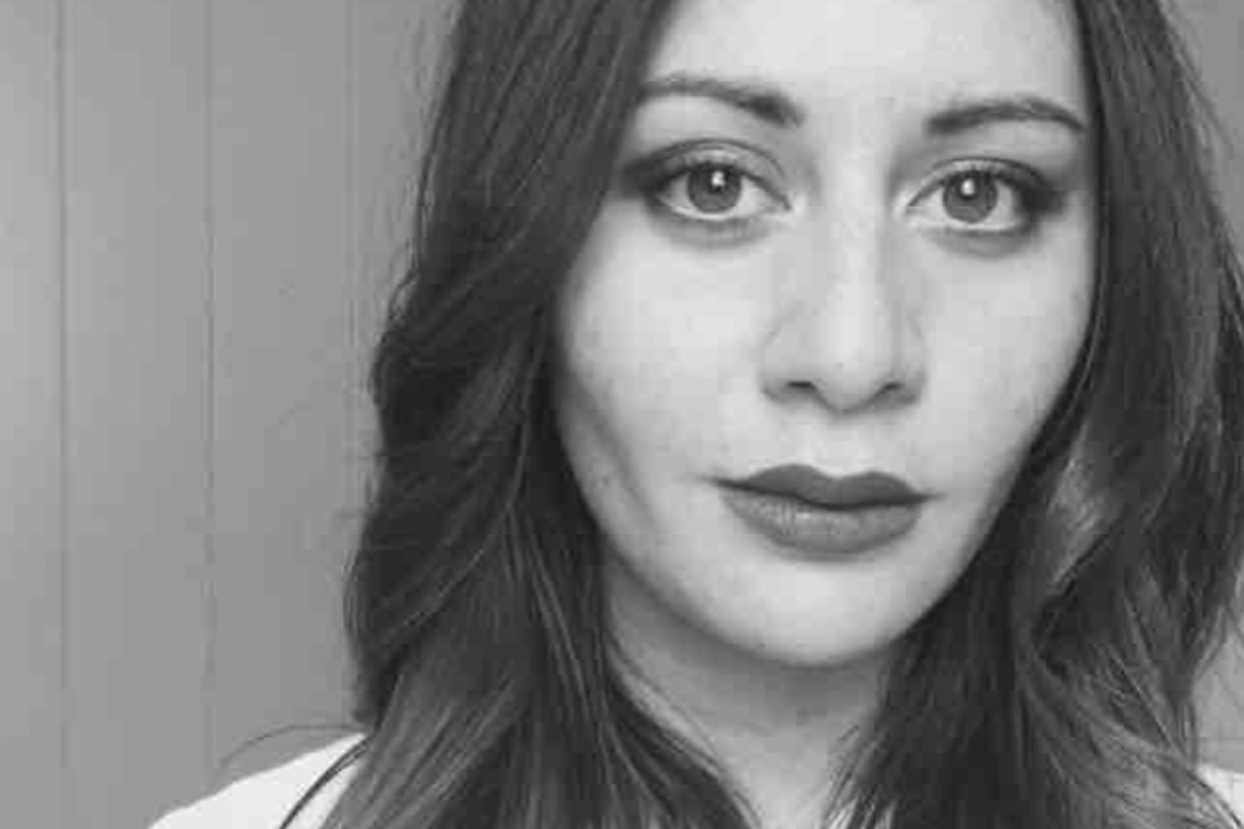 Rachel Mahuiki
Sketch Artist
Let's Connect!
Your questions, ideas, goals, challenges – Let's talk about 'em!
If you'd like to get started on a project, we can make an action plan and set a schedule.
If youʻre new to the custom design world, and would like to know more about how it all works – we can walk ya through our process.